About Us
Eclipse Sports Events are leaders in bespoke corporate hospitality at the world's premier sporting and cultural events.
We entertain your clients in smaller more select groups than the majority of large hospitality corporations, which allows us to cater specifically to your requirements. We select venues with a more intimate atmosphere so you can completely relax and spend quality time with your clients or colleagues.
The Eclipse team has over 25 years of experience providing the finest experiences, with specially selected corporate facilities and full logistical support. Our staff are fully trained and on hand at all times during your event to ensure you have the best experience possible.
We are proud of our hospitality service and our tickets are selected from the very best categories. We can also book speakers and guests for your group, all helping to make the event even more memorable and beneficial to your business.
We are proud that we have many repeat bookings from clients, time and time again, which proves that we can be relied upon to provide you with the best sporting or cultural experience possible.
Our Team
We've assembled a team that puts great service and high standards at the heart of what we do. We are proud that our staff have wide experience in all areas of business to bring together great project management skills with a strong sense of commitment. We love working with people and understand that every team and project has different requirements. We are a friendly and approachable bunch, who will work closely with you to ensure that your investment in our hospitality services is one you will value for years to come. Whether your event is for family, friends or for corporate entertainment, let us help you make it memorable.
Nigel Marsh BA (Hons) - Founder and Chief Executive Officer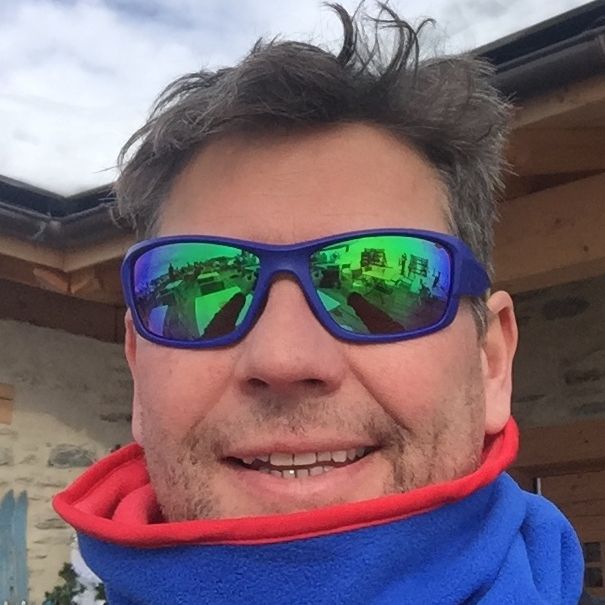 Nigel founded Eclipse in 1998 after successfully setting up a number of new offices in the United States for a large corporate hospitality company. Having graduated from Manchester Metropolitan University in 1992 with a degree in business and finance, he set out in the sports world working for the Hospitality Group based out of their offices in Mayfair, London.

An exceptional network of contacts and events experience enables him to access the most exclusive events in the UK and the United States, with our signature event being the Masters Golf Tournament in Augusta, GA. It is on the strength of Nigel's industry expertise and attention to detail that he services clients that include several Fortune 1000 and FTSE 100 index companies.
John Dees - Vice President North America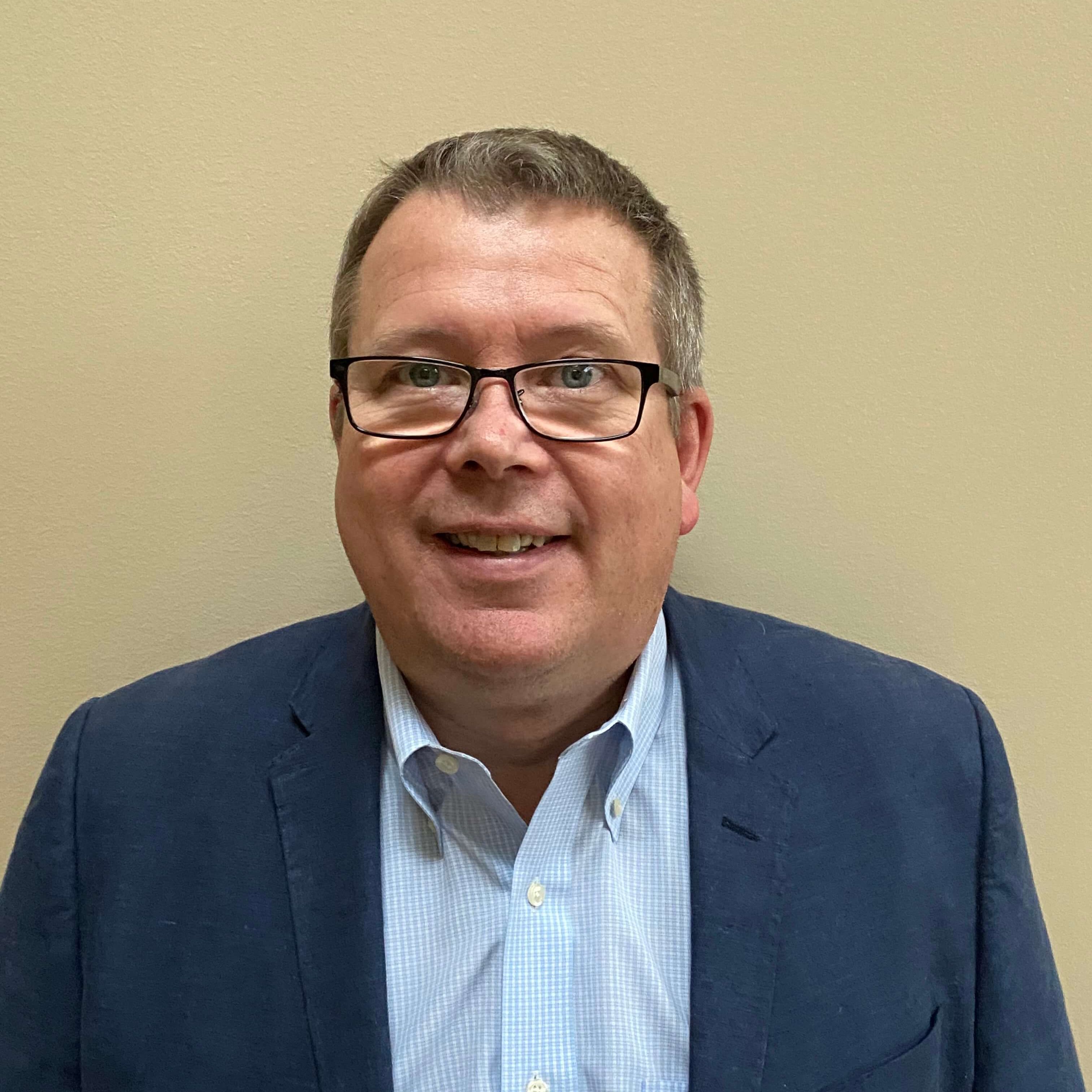 John comes to Eclipse with over 20 years' experience of producing corporate hospitality at the worlds major sporting events and is a well-known and respected figure in the sports hospitality industry. Originally from the United Kingdom John has lived in the USA for the last 25 years and he now divides his time running our offices in Chicago IL and Augusta GA. John's detailed event knowledge and experience of all the major us sporting events allows our clients and guests to benefit from his unforgettable bespoke packages , john has been invaluable in the recent growth of the company and the expansion of our calendar of events .

Outside of the company John is an avid sports fan who enjoys watching his favorite Chicago sports teams, playing golf, and watching his children compete in various high school sporting events.
Tom Yeabsley - Sales Director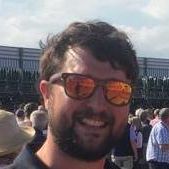 Tom joined the Eclipse Group in 2012, having experienced a very indifferent career as a male model! He made an immediate impact securing a number of Fortune 500 companies including Google and Dell at his first event, The Americas Cup in San Francisco 2013. Since then Tom has increased his portfolio of companies on a regular basis and now has a number of regular clients that entertain at our signature event every year - The Masters, Augusta GA.

Outside of the company, Tom is still very active in the sporting community playing cricket, rugby and hockey at county level.
Elizabeth Beresford - Executive Assistant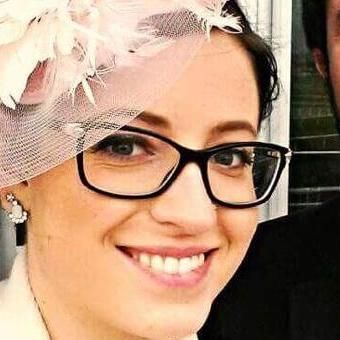 Elizabeth joined Eclipse as Executive Assistant to ensure the smooth running of the business. She is responsible for managing the UK office, as well as enhancing communications between the headquarters in the UK and USA.
Polly Bell-Hughes - Financial Director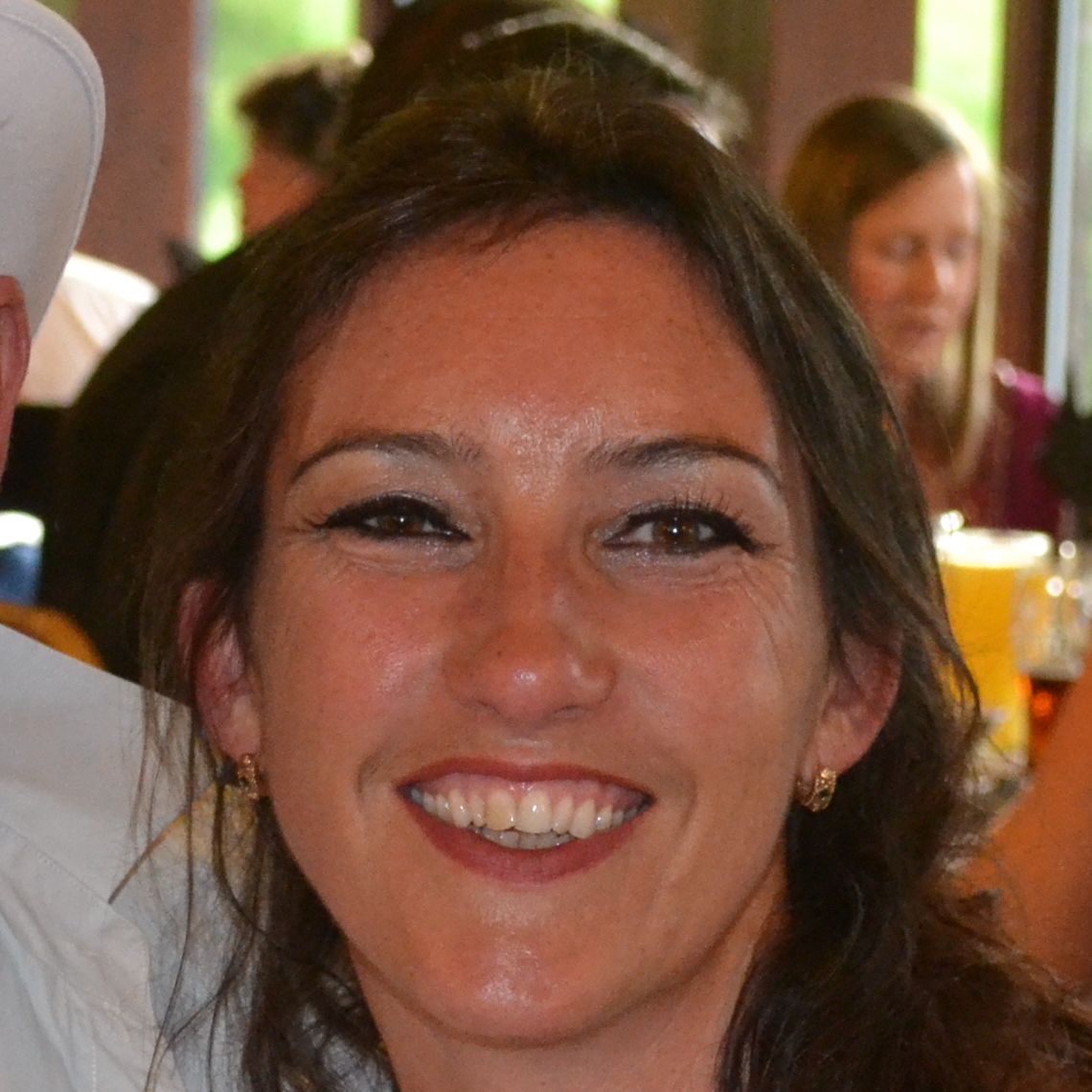 Polly joined Eclipse Sports Events as Financial Director, having had a successful career in the military as an officer, and as a founder of Cuddledry; which manufactures and supplies baby accessories to both trade and consumer markets across the globe. Her input in the business, with strong attention to detail and responsibility will be crucial as it expands to offer an extensive range of hospitality services in the Europe, the USA and Canada.
Laura Hogevold - Marketing Director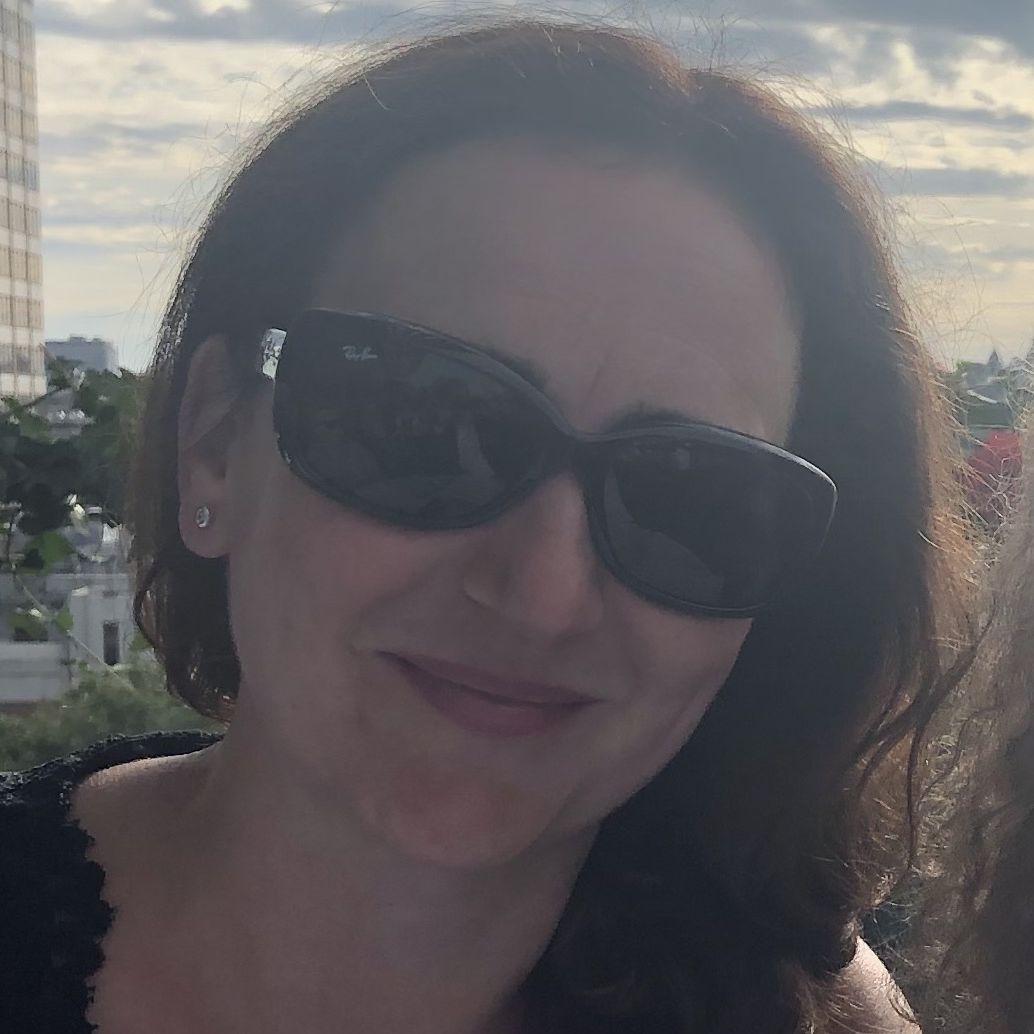 Laura joined Eclipse Sports Events in January 2019 to oversee the rebranding of the company and the development of a new website, marketing collateral and social media presence. Laura has run her own marketing and copywriting consultancy for almost 20 years, having previously worked in London and Berkshire as a reporter and editor on IT and construction publications. She has project managed many large events and functions for both corporate and charity organisations. In her spare time she enjoys reading, walking her dogs, and creative writing.