Clients
We are proud to have established long term working relationships with a number of high profile clients who rely on our professional and reliable service to provide valuable opportunities for networking and team building. Our trustworthy reputation gives many clients the confidence to come back to us again and again, whatever their sporting or cultural event requirements.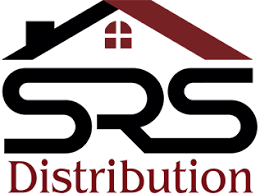 SRS Distribution Inc
SRS Distribution Inc is a US company formed of independent roofing distributors. The company has been attending the Masters for the past 10 years with Eclipse, as well as taking clients to Wimbledon in London and Roland Garros in Paris.
The company has grown from $50 million to $2 Billion and the directors report a 95% success rate of buying from companies they take.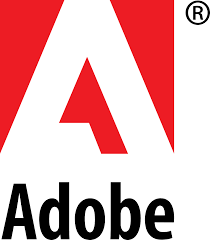 Adobe
Adobe Inc. is an American multinational computer software company. Eclipse has hosted many sporting hospitality events for staff and clients including 6 Nations Rugby, Wimbledon, Silverstone, British Grand Prix and Rugby World Cup.

IDS Asset Finance Technology
Asset finance technology company IDS has used Eclipse to host clients and staff at Ryder Cup And Super Bowl events.

AM Technical Solutions
Eclipse has organised numerous sporting hospitality events for AM Technical Solutions including the US Open and Masters Golf.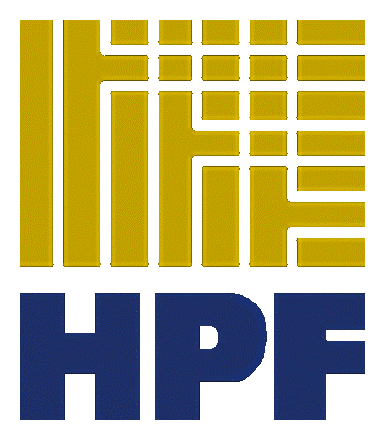 HPF
HPF is one of Eclipse's largest UK Clients, having been provided with 20 years of service. Hospitality events have included boxes at Cheltenham Festival and events for staff and clients at the British Grand Prix at Silverstone.
​IDEXX Laboratories
IDEXX Laboratories Inc. is an American company which develops, manufactures and distributes products and services for the veterinarian and farming industries. Eclipse organises a number of events to provide networking opportunities for its clients and staff including rugby events, World Cup, 6 nations and Autumn Internationals.

RentPath
Digital marketing solutions specialist RentPath provides online platforms for the rental of apartments and houses in the US. Eclipse has provided hospitality for RentPath at two previous Masters events, and are currently looking at options for hospitality in 2020.
AdTheorent
Based in New York with offices across the US, digital advertising specialist AdTheorent is an award winning, fast growing tech firm established in 2011. Eclipse has been working with the company to enhance client relations by providing hospitality services at some major sporting events including the Masters and PGA golf tournaments.